The family practice covers the entire spectrum of general medicine. After many years of hospital experience in the field of internal medicine, geriatrics and rheumatology as well as specialist training at the University Hospital Basel, I decided to take over a family practice.
The practice has the newest IT equipment, modern laboratory equipment, ECG, possibility for long-term ECG and 24h blood pressure measurements.
We cover the full spectrum of general internal medicine, coordinate preventive screenings, provide home visits in the area and vaccination counseling. If needed, we are happy to refer you to the other specialties.
Blood test in the practice laboratory
24h blood pressure measurements
Infusion therapy for iron deficiency
ECG (electrocardiorgram) and 24-hour ECG
Check-up and preventive care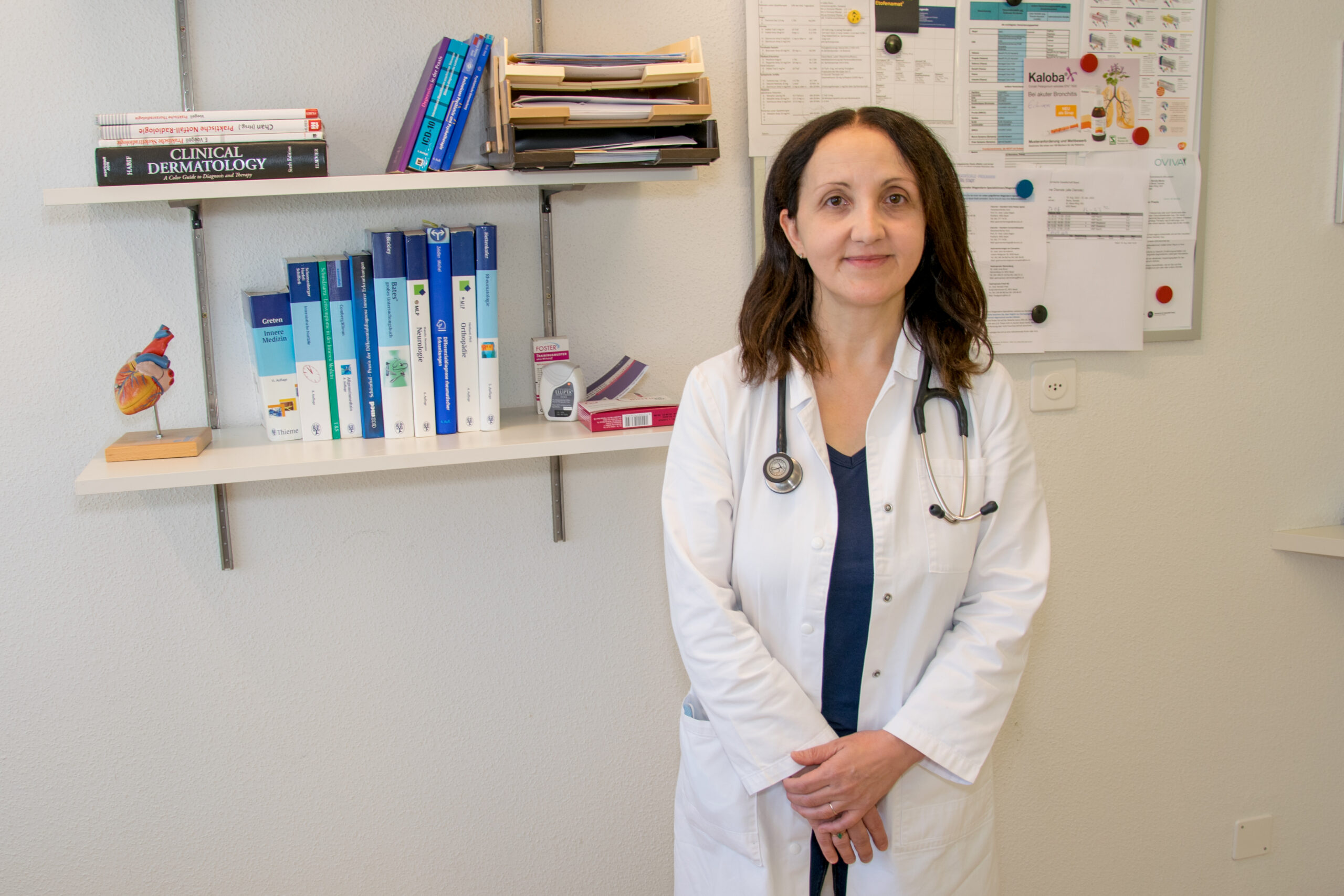 Dr. med. Sanela Barac
Specialist in General Internal Medicine, FMH
After completing my medical studies in 2002 at the Medical University in Zagreb, Croatia, I received my doctorate in cardiology from the University of Basel. I completed my residency in general internal medicine in various hospitals in Zurich and at the University Hospital in Basel. In addition to my internal medicine training, I have several years of experience in rheumatology, physical medicine, geriatrics and psychiatry. The last 4 years I worked as a family doctor in the practice Medix Toujours in Basel. Here I was able to gain valuable experience in caring for patients as a family doctor and expanded my knowledge in family medicine emergency medicine. With the step into my own practice, I am very happy to become your supervising physician and to be able to treat you competently, trustfully and holistically in the future.
– 2002 Staatexamen Universität Zagreb /Kroatien
– 2005 Rheumatologie, RehaClinic Zurzach
– 2006-2007 Psychiatrie, Klinik Schlössli, Oetwil am See
– 2008 Geriatrie, Stadtärztlichedienst Zürich
– 2010 Klinische Pharmakologie Universitätsspital Zürich
– 2011 Rheumatologie, Spital Winterthur
– 2012 Rheumatologie, Triemli Spital Zürich
– 2013 Staatexamen Universität Basel
– 2013-2016 Innere Medizin, Universitätsspital Basel
– 2016 Doktorarbeit Kardiologie, Universitätsspital Basel
– 2017-2021 Medix- Toujours Basel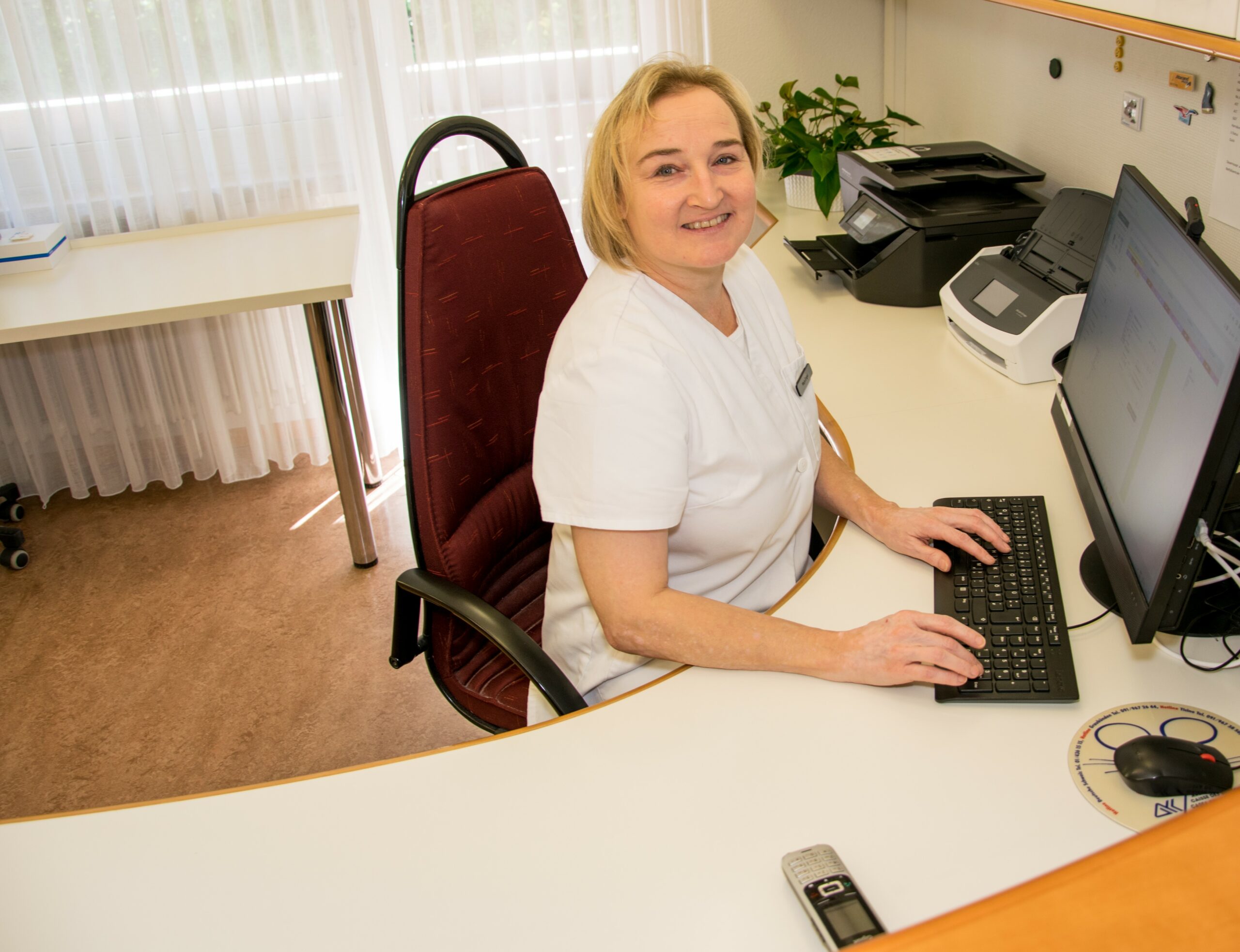 Maja Engel
German, English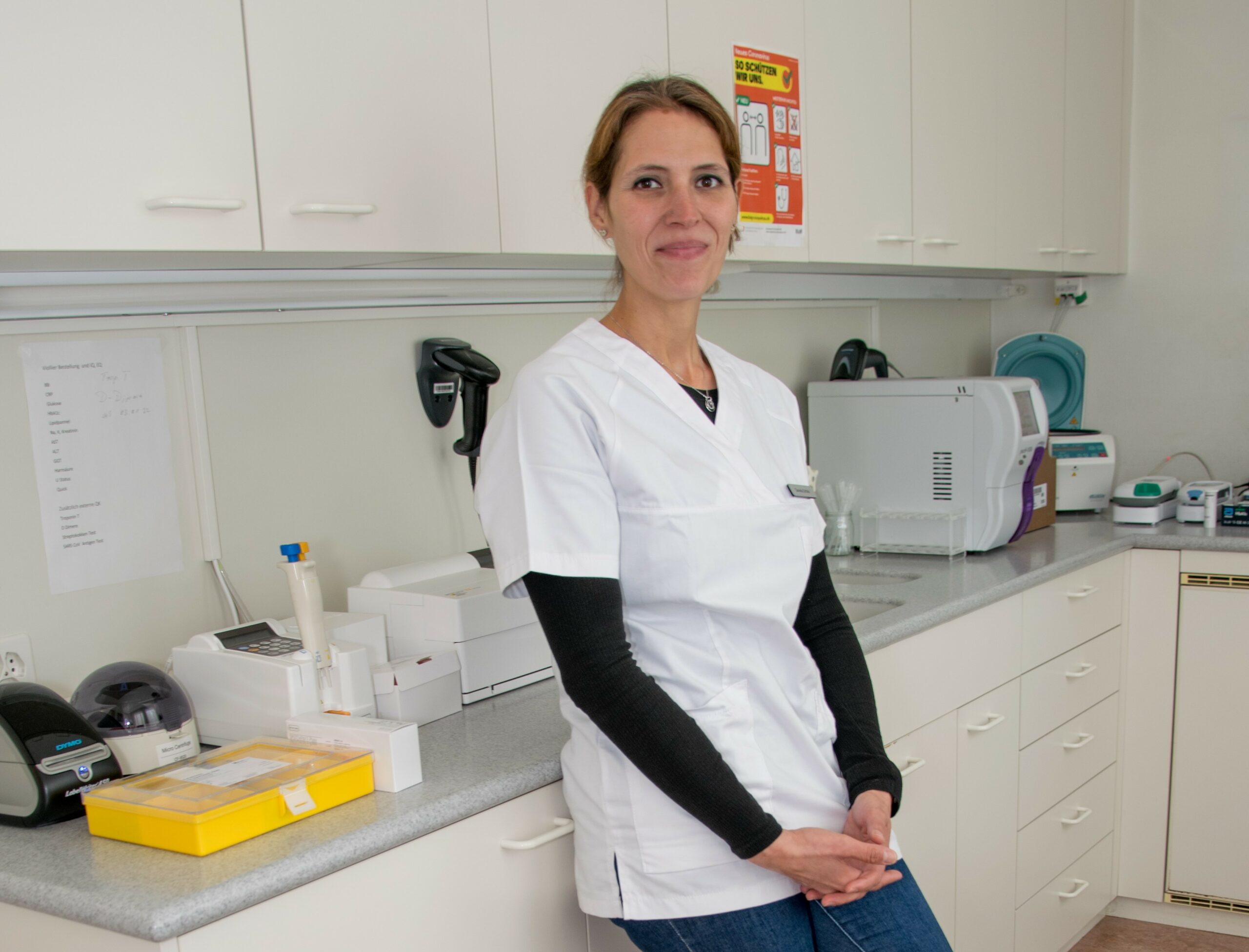 Daniela Schöni
German, Italian, English
Our Practice
In our practice we speak german, english, croatian and serbian.
St.Alban- Ring 183
4052, Basel
Medical emergency hotline
+41 61 261 15 15
+41 61 311 41 88
info(at)praxisbarac.ch
Mo- Mittwoch
Mon - Wed and Friday : 8 am - 5 pm
Public transportation
From Aeschenplatz
Bus No. 37 direction Dornach, to Karl-Barth-Platz
Tram 14 direction Pratteln, to Karl-Barth-Platz (walking distance approx. 5 minutes)